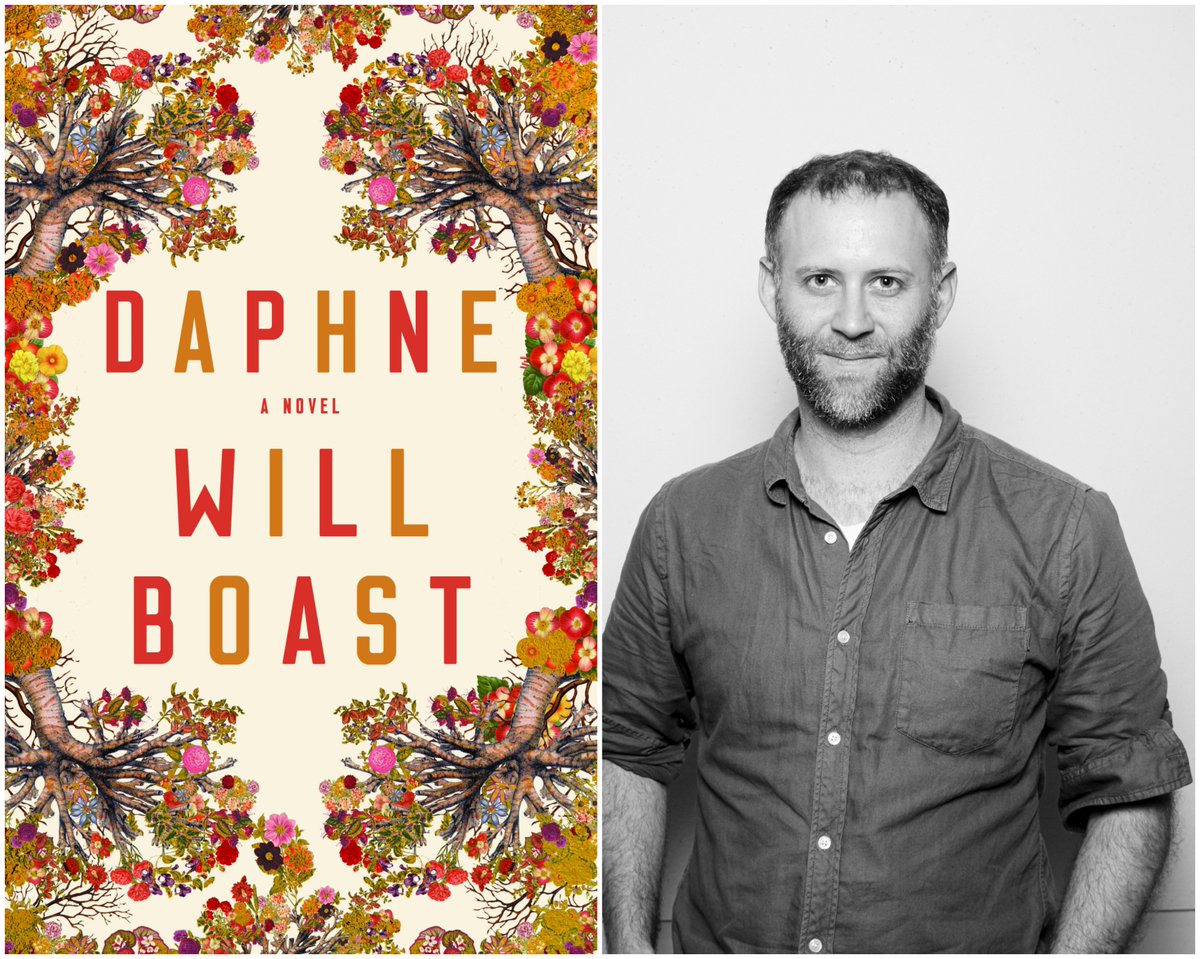 "Delightful and darkly magical. Julia Fine has written a beautiful modern myth, a coming-of-age story for a girl with a worrisome power over life and death. I loved it." --Audrey Niffenegger, author of The Time Traveler's Wife and Her Fearful Symmetry

In this darkly funny, striking debut, a highly unusual young woman must venture into the woods at the edge of her home to remove a curse that has plagued the women in her family for millennia--an utterly original novel with all the mesmerizing power of The Tiger's Wife, The Snow Child, and Swamplandia!
Cursed. Maisie Cothay has never known the feel of human flesh: born with the power to kill or resurrect at her slightest touch, she has spent her childhood sequestered in her family's manor at the edge of a mysterious forest. Maisie's father, an anthropologist who sees her as more experiment than daughter, has warned Maisie not to venture into the wood. Locals talk of men disappearing within, emerging with addled minds and strange stories. What he does not tell Maisie is that for over a millennium her female ancestors have also vanished into the wood, never to emerge--for she is descended from a long line of cursed women.
But one day Maisie's father disappears, and Maisie must venture beyond the walls of her carefully constructed life to find him. Away from her home and the wood for the very first time, she encounters a strange world filled with wonder and deception. Yet the farther she strays, the more the wood calls her home. For only there can Maisie finally reckon with her power and come to understand the wildest parts of herself.

Julia Fine teaches writing at DePaul University and is a recent graduate of Columbia College Chicago's MFA program. She lives in Chicago with her husband and their son.
**********
Elegantly written and profoundly moving, this spellbinding debut affirms Boast's reputation as a "new young American voice for the ages" (Tom Franklin). Born with a rare (and real) condition in which she suffers degrees of paralysis when faced with intense emotion, Daphne has few close friends and even fewer lovers. Like her mythic namesake, even one touch can freeze her. But when Daphne meets shy, charming Ollie, her well-honed defenses falter, and she's faced with an impossible choice: cling to her pristine, manicured isolation or risk the recklessness of real intimacy. Set against the vivid backdrop of a San Francisco flush with money and pulsing with protest, Daphne is a gripping and tender modern fable that explores both self-determination and the perpetual fight between love and safety.
Will Boast was born in England and grew up in Ireland and Wisconsin. He won the Iowa Short Fiction Award for his story collection, Power Ballads, and the Rome Prize. A former Wallace Stegner Fellow, his writing has appeared in the New York Times, Virginia Quarterly Review, Best New American Voices, and elsewhere. He divides his time between Chicago and Brooklyn, New York.
Event date:
Wednesday, May 16, 2018 - 7:00pm
Event address:
38 S. Snelling
Common Good Books

$26.99
ISBN: 9780062684134
Availability: On Our Shelves Now
Published: Harper - May 8th, 2018
---

$25.95
ISBN: 9781631493034
Availability: On Our Shelves Now
Published: Liveright Publishing Corporation - February 6th, 2018
---